Description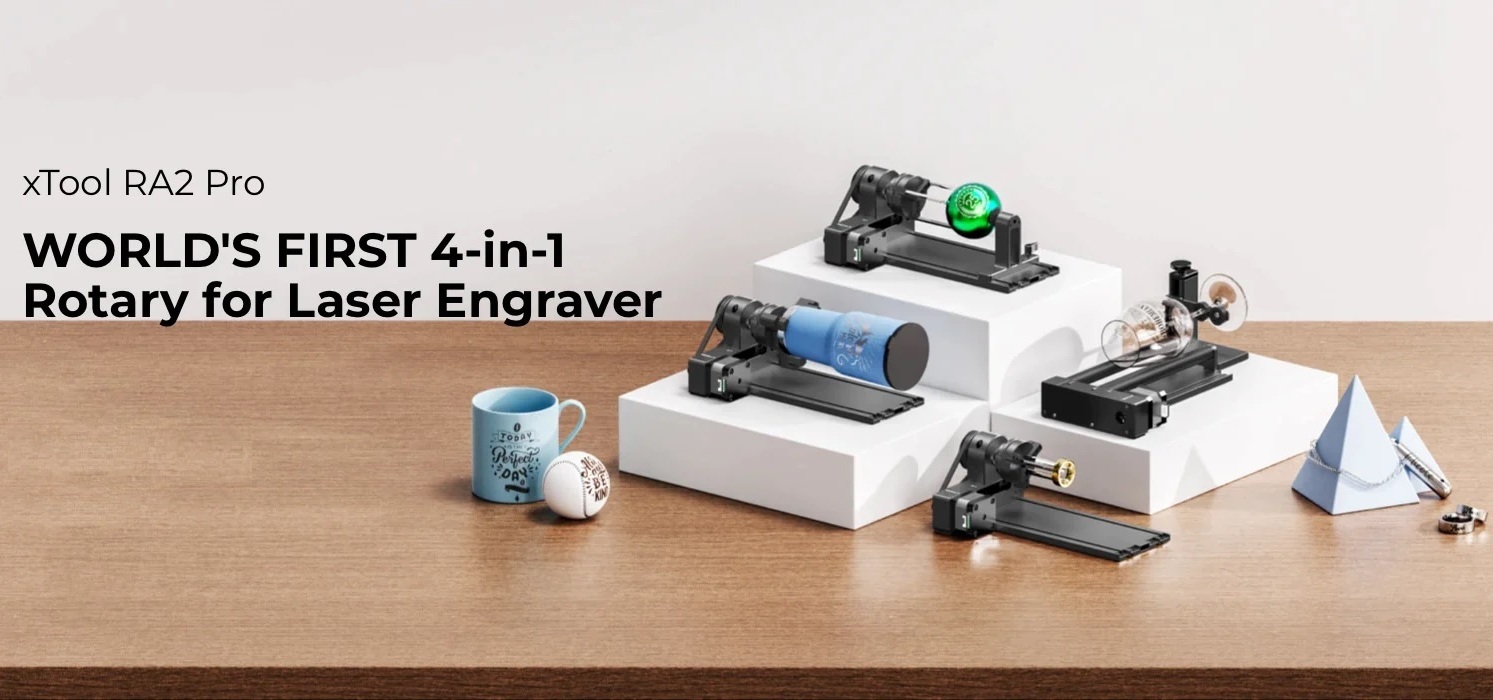 This xTool RA2 Pro package is for xTool M1 
Super Versatile and Functional
You can easily change the structure to process different objects but get the same amazing results.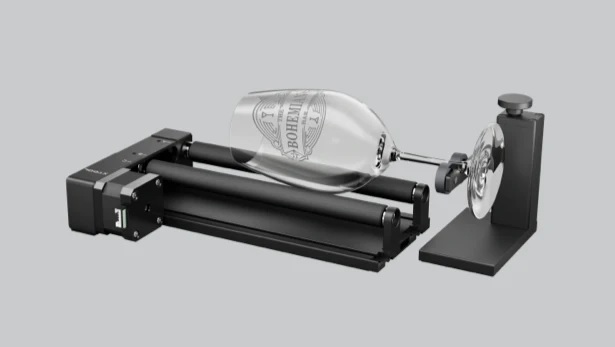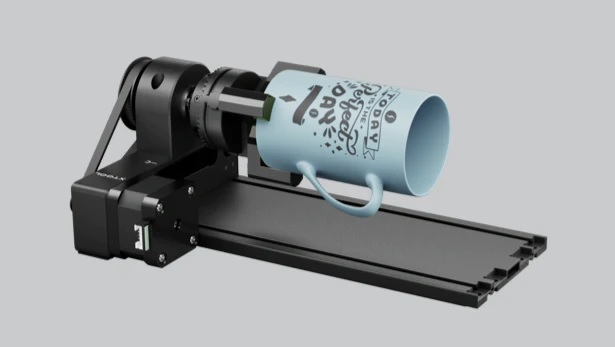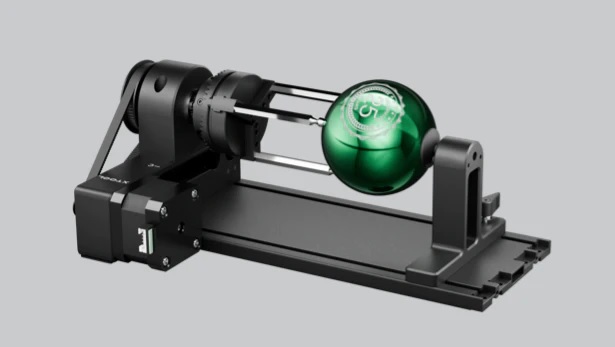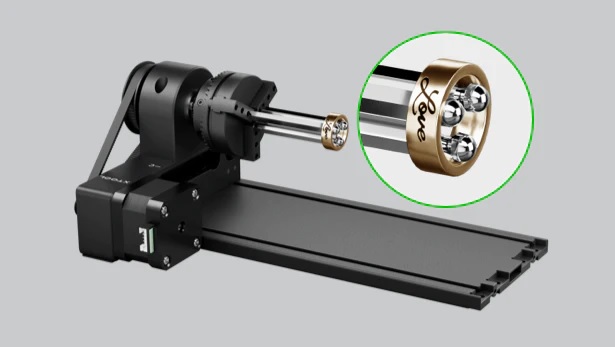 Meet all Your Needs
From home to outdoors, from party to sport, RA2 Pro is suitable for 90% daily use of cylinders and spheres. Make unique wedding wine glasses and custom jewelry.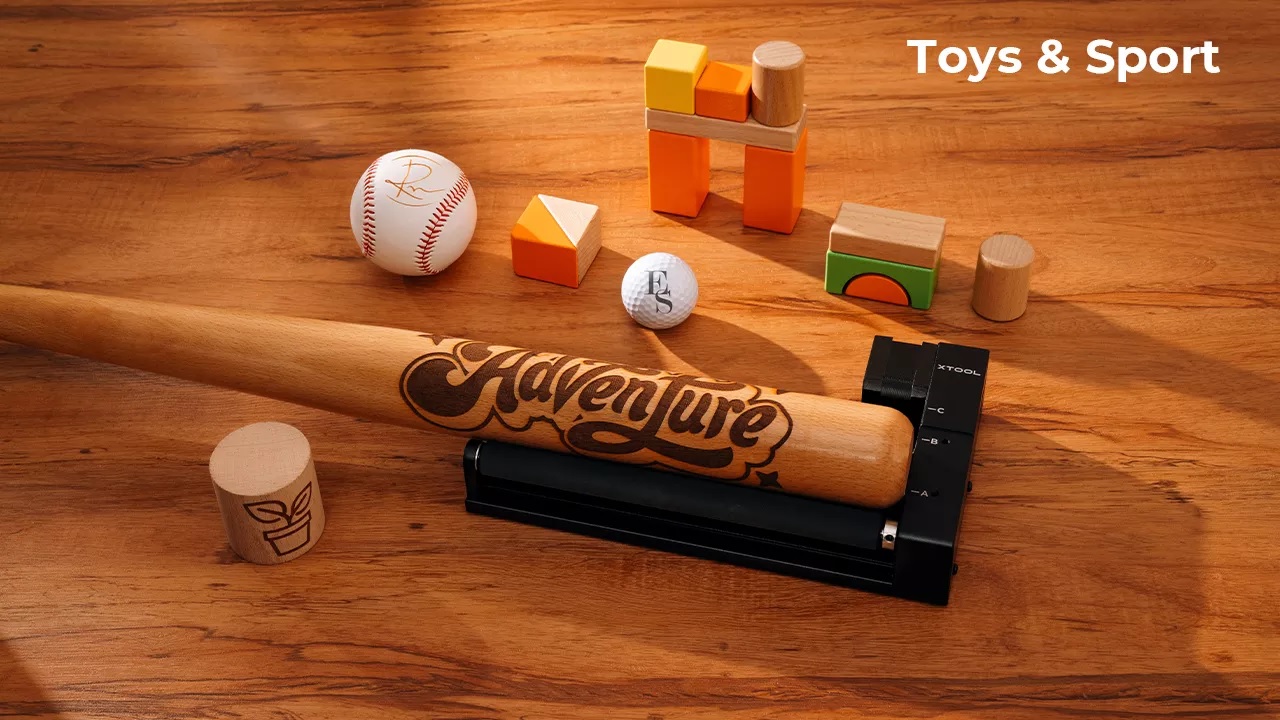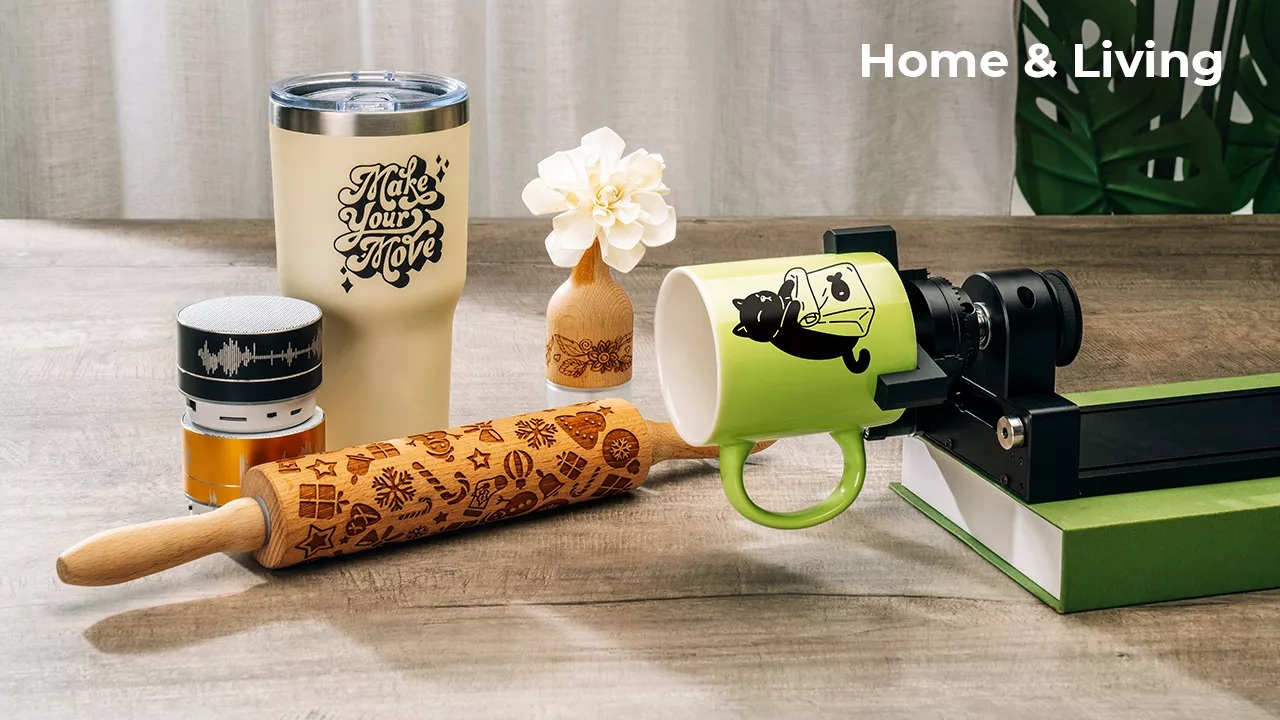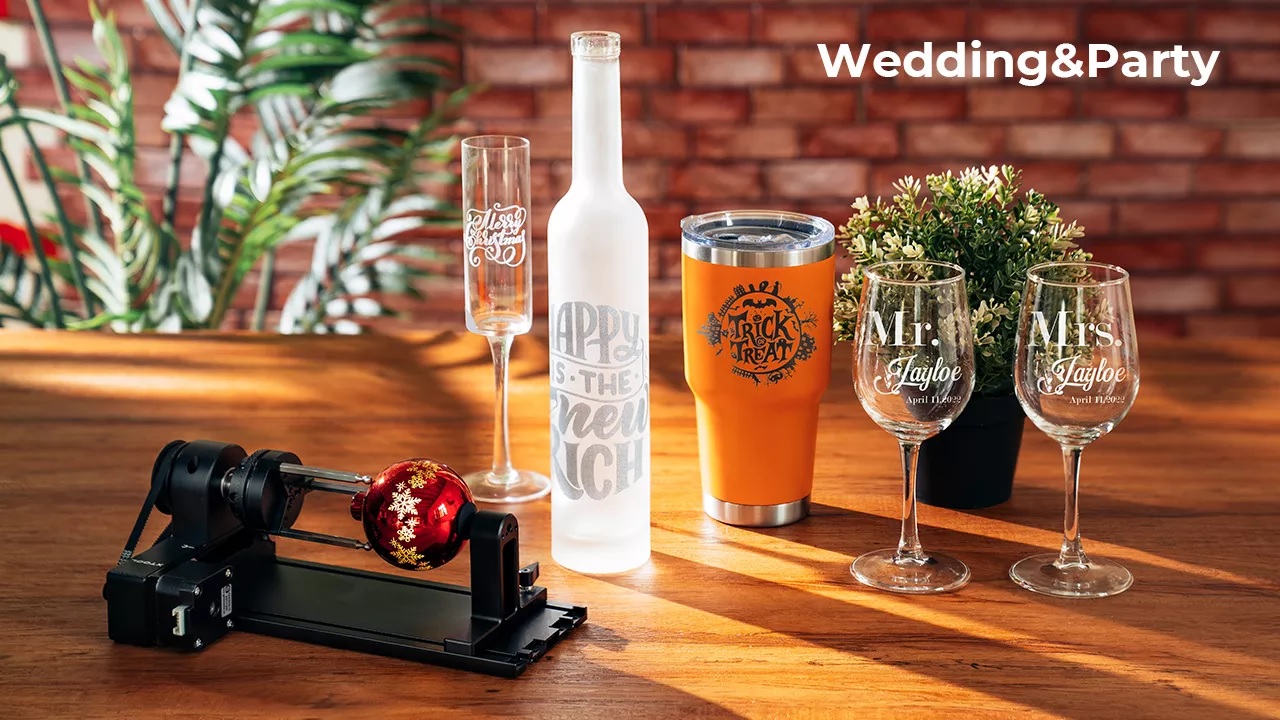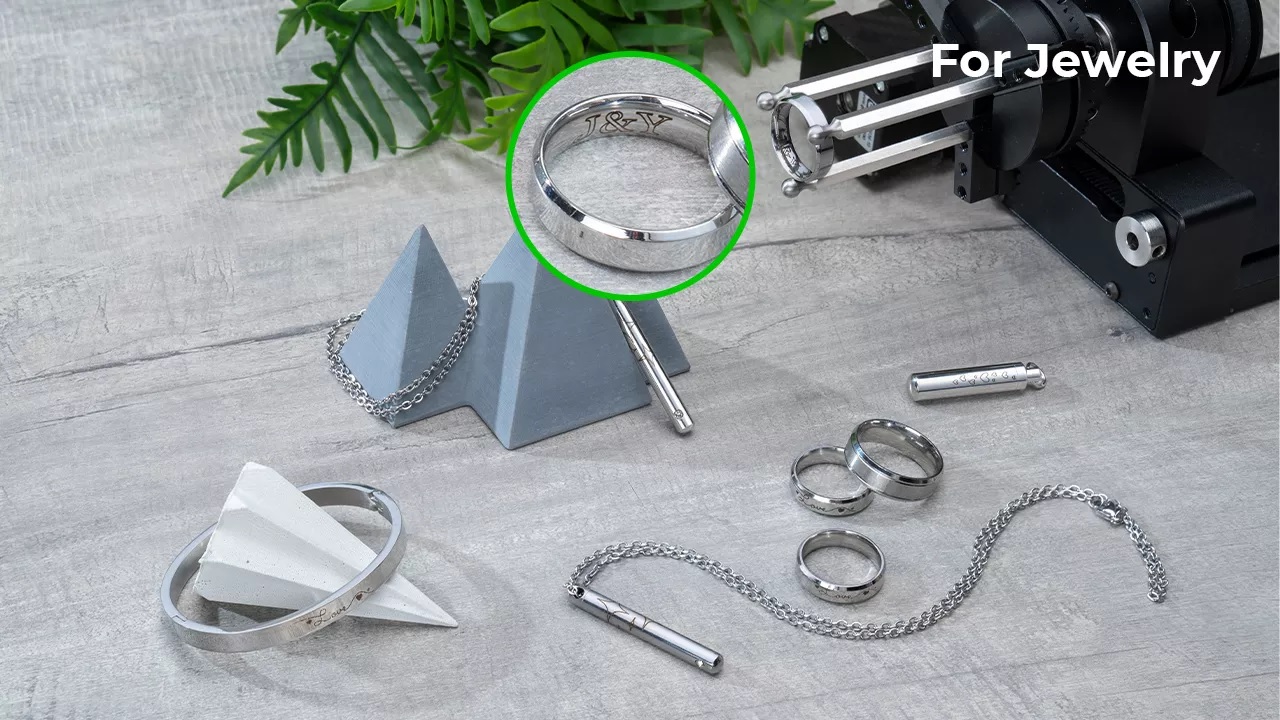 Higher Speed and Accuracy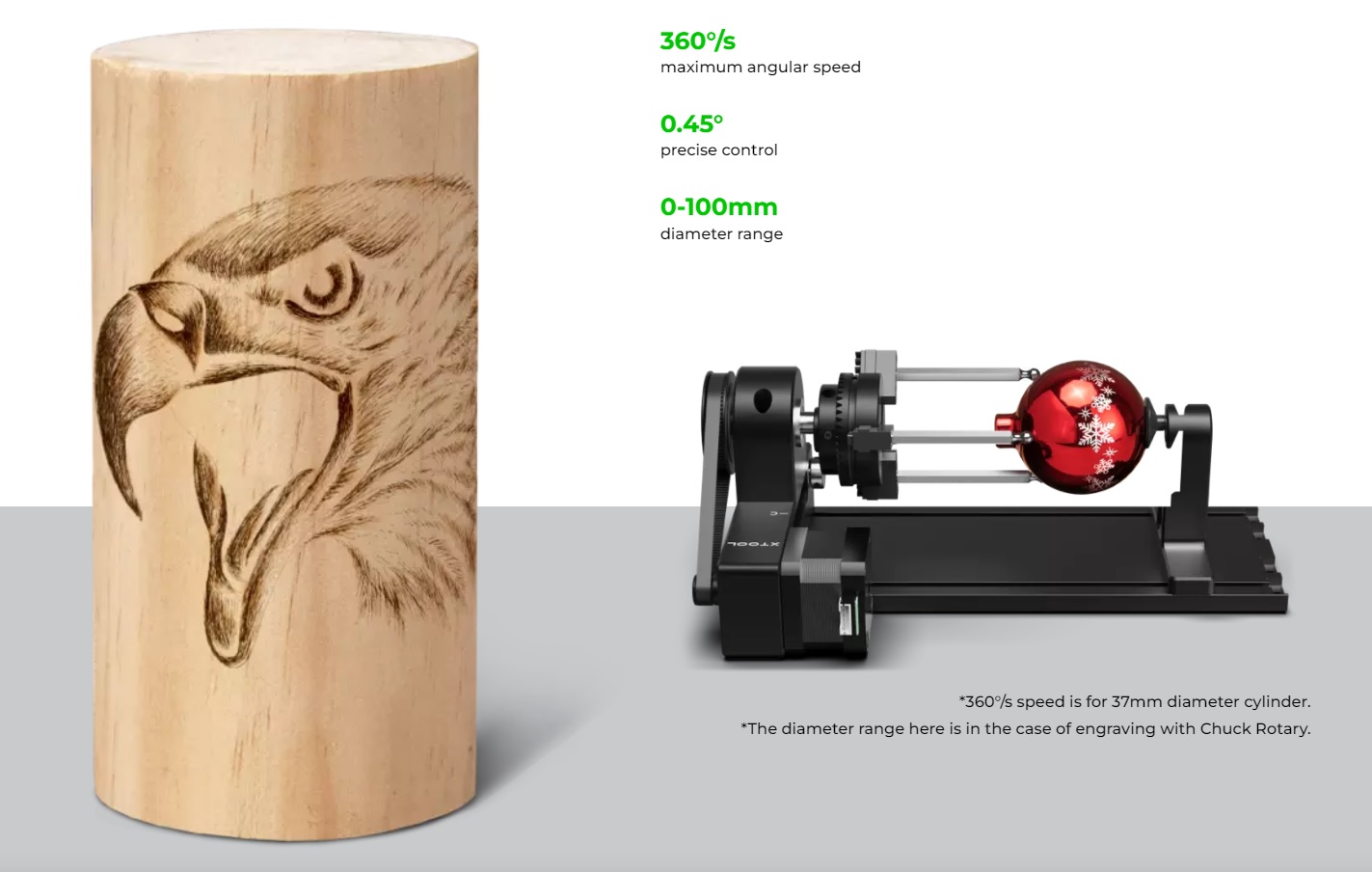 Compatible with Other Brands
Compatible with xTool D1 and other laser engraving machines with an open structure.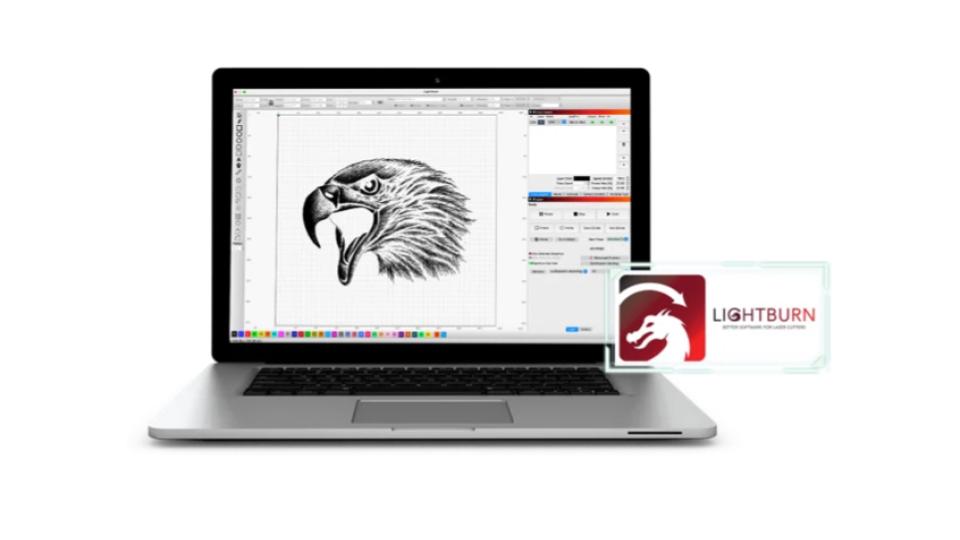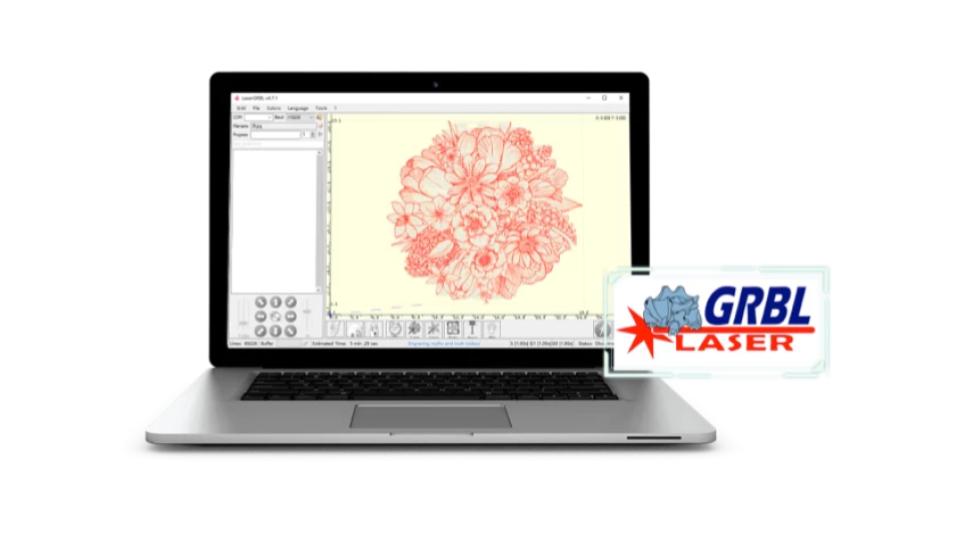 LightBurn: The layout, editing, and control software for a common laser cutter. The engraving file format supports NC, BMP, JPG, PNG, DXF, etc.
LaserGRBL: Free laser engraving software that is able to load any image, picture and logo and send it to your laser engrave with few clicks.
Learn more about software > > >
Specification
Product Name
RA2 Pro
Product Size
321x138x105mm
Package Size
460x182x95mm
Package Weight
2.33kg
Compatible with 
xTool D1, D1 Pro and other open laser engravers
Gear ratio
Chuck 4:1
Chuck diameter
50mm
Engrave diameter range (Use additional risers)
Roller: 3mm-198mm
Chuck: 0mm-100mm
Sphere: 25mm-100mm
Ring: 11mm-70mm
Software
xTool Creative Space
LightBurn
LightGRBL
Unboxing & Reviews
Credit to Chads Custom Creations
Credit to Buster Beagle 3D
Credit to Build Dad Build
Features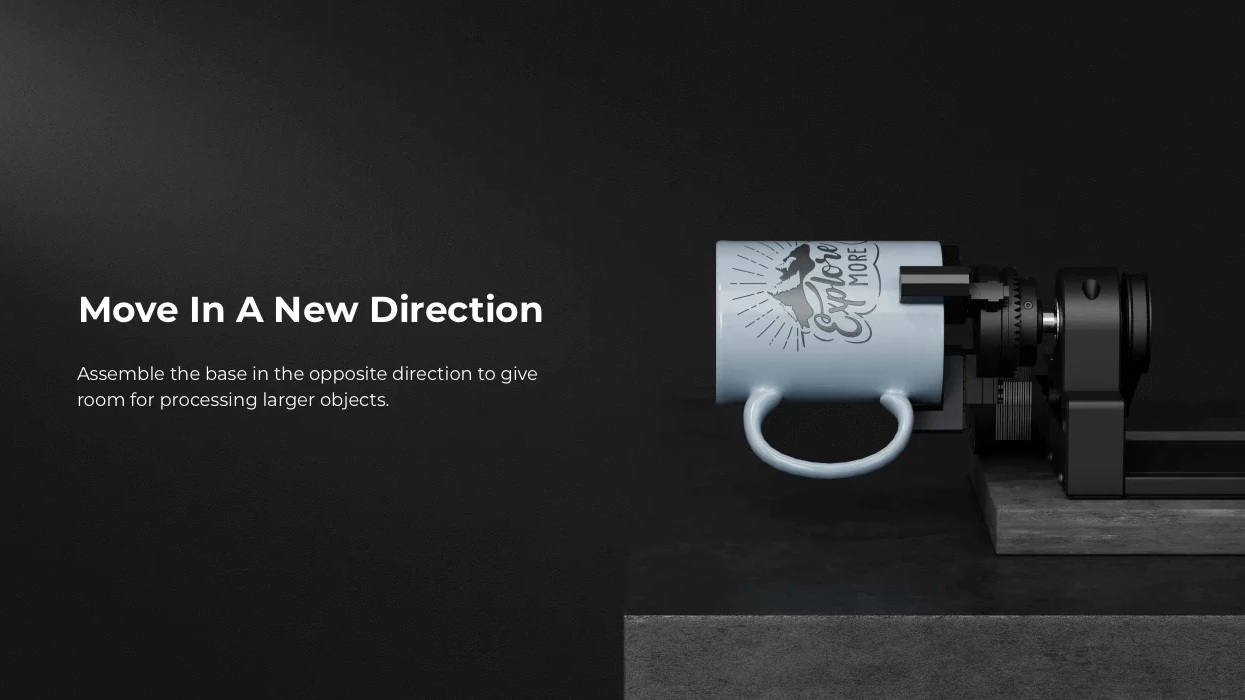 Small Details. Big Differences.
Soft-pad Jaws: Soft-pad covered on jaws provide a larger friction force and prevent brittle objects from breaking.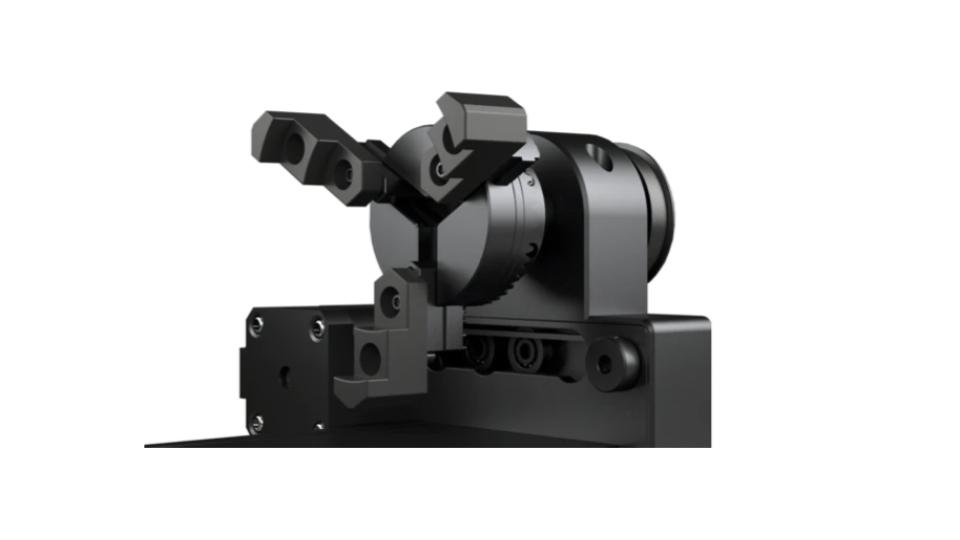 More Choice for Jaws: xTool RA2 Pro comes with double-step jaws and single-step jaws. Users can also 3D print their own jaws to work with more objects.
Download 3D File (38mm - 82mm) > >
Download 3D File (88mm - 112mm) > >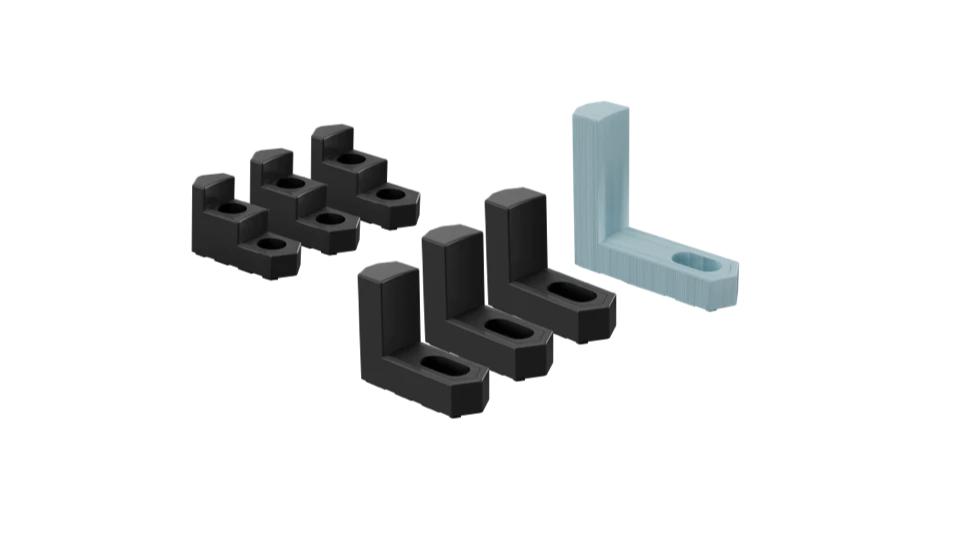 Separable Level Tool: Keep the center of objects stable all the time, especially for irregular and extra-long cylinders.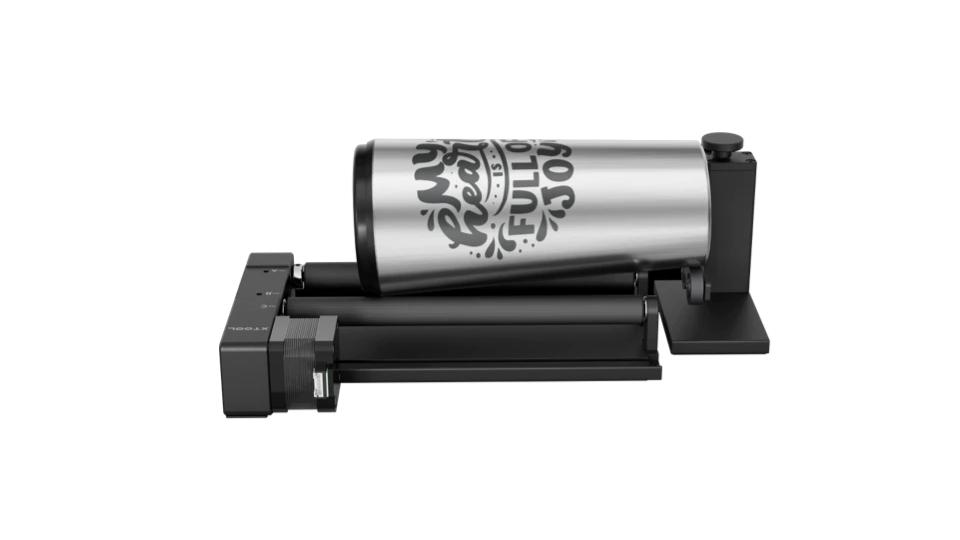 Easy to use: Smart mechanical structure design makes it easier to adjust the support module height and the chuck diameter.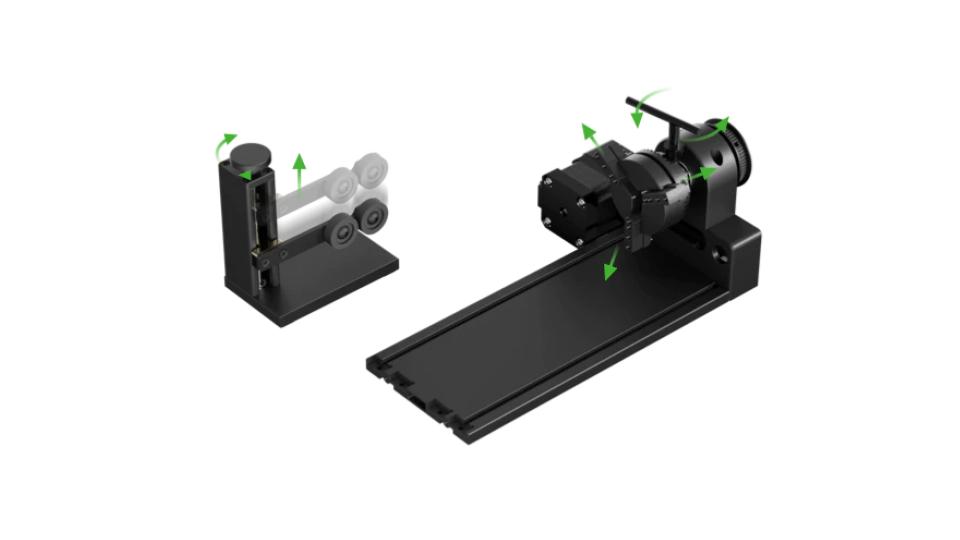 Packing List
xTool RA2 Pro Set x 1
xTool M1 Risers (4 Packs) x 1