100% cotton kids T-shirt for every Jr Maker who loves making stuff. Simple yet comfortable!
Comes in bright orange color with the slogan TRUST ME I'M A [Junior] MAKER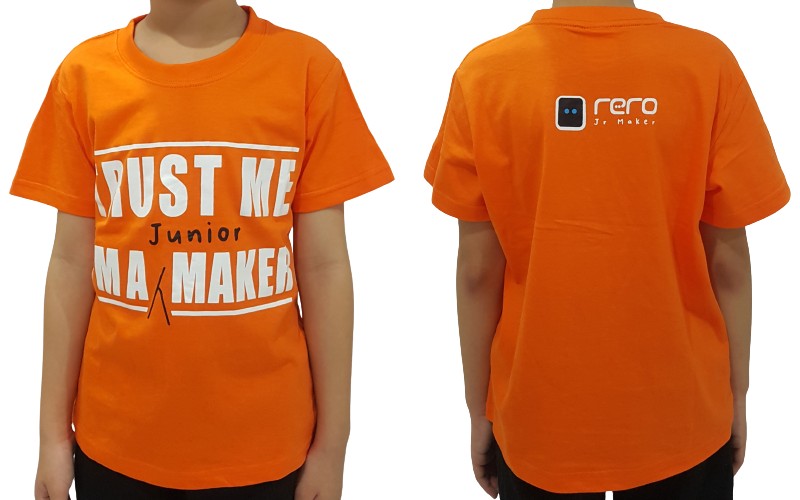 This T-shirt comes in several sizes for kids and teens. Please choose the preferred size based on the measurements in the size chart below.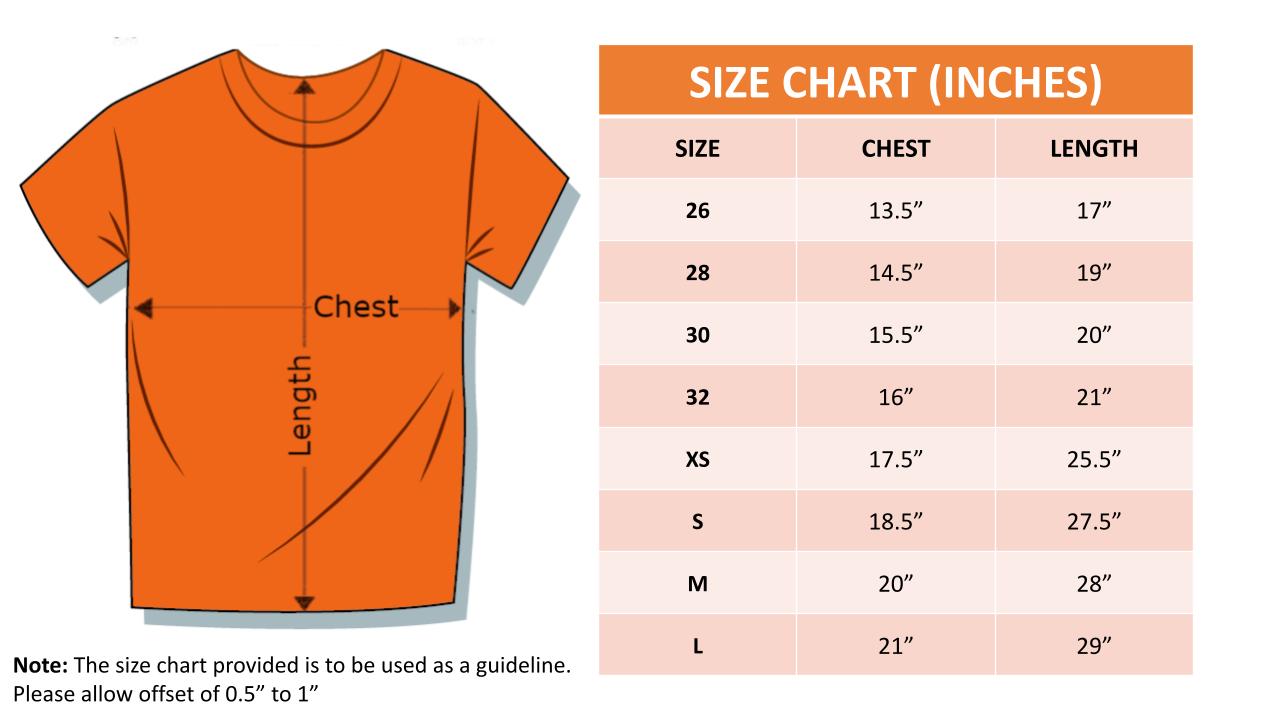 Features:
Especially for Junior Makers
100% cotton, super comfortable
Bright orange color with:

Front: TRUST ME I'M A [Junior] MAKER slogan
Back: rero logo + rero Jr Maker

Available Sizes (Please refer to the Size Chart for measurements)

Kids Size 26
Kids Size 28
Kids Size 30
Kids Size 32
Adult Unisex Extra Small (XS)
Adult Unisex Small (S)
Adult Unisex Medium (M)
Adult Unisex Large (L)
Packing List:
1 x TRUST ME I'M A [Junior] MAKER T-shirt - Bright Orange (Chosen Size)