Note: Check the following kits for the same bundle with a lower price :)
Note: If already have Raspberry Pi 4B and Power Adapter, but wanted to learn digital making, you can get this Beginner Kit without mainboard and power adapter:
---
Free Gift (4th Dec 2019 onwards, *while stock last): Nice ABS case to protect your Raspberry Pi 4 Model B :) This kit does not include an additional cooling fan as it is meant for digital making projects which do not require active cooling. However, you are welcome to get the matching cooling fan for this case.
Note: This is a Beginner Kit with the latest Raspberry Pi 4 Model B 1GB 2GB, if you are looking for Beginner Kit with Raspberry Pi 3 Model B+, get it from here.
Note: The Raspberry Pi 4 Model B 1GB is being upgraded to 2GB from 29th Feb 2020 onwards.
Are you new to Raspberry Pi or perhaps you are using Arduino and you wish to learn Raspberry Pi? You are probably confused about where and how to start learning Raspberry Pi. If you are looking for a solution to learn Raspberry Pi, we have you covered!
Note: Video is based on Beginner Kit with Raspberry Pi 3 Model B+. This kit is upgraded with Raspberry Pi 4 Model B.
The Raspberry Pi Beginner Kit is the simplest and fun way to learn the Raspberry Pi.
Learn through building projects -26 interesting projects 
Follow the projects according to your experience level (11 beginners, 9 intermediate & 6 advances). You can upgrade yourself while building the projects. 
Projects compiled from The RaspberryPi.org and all the parts are prepared for you to build these awesome projects.
This kit comes with the latest and most powerful Raspberry Pi (as of 29th Feb 2020) - the Raspberry Pi 4 Model 2GB and 25 accessories.
Once you completed the projects, you can start to use the knowledge gained to build your own projects with all these parts. 
Projects: 
Getting Started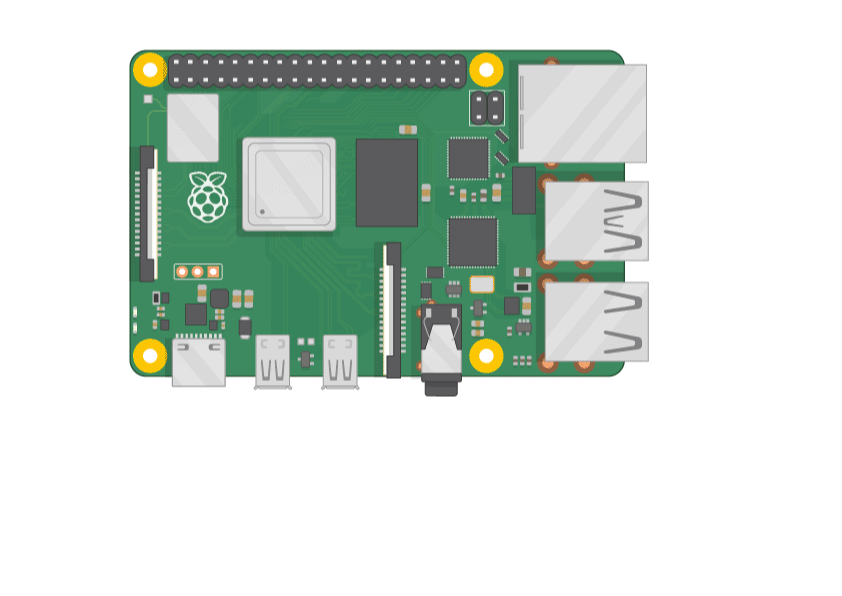 Beginner:
Intermediate:
Advance:
Package Includes:
Related links:
Total Reviews (30)
5

93.33%

4

6.67%

3

0%

2

0%

1

0%