Each Snapmaker model comes with one print sheet. This is a replacement print sheet for your Snapmaker 2.0. The custom platform sticker helps ensure good first layer adhesion.
Dimensional accuracy
Adhesive surface
Flexibility
Custom Double-sided Coating
Makes your print adhere to the printing surface.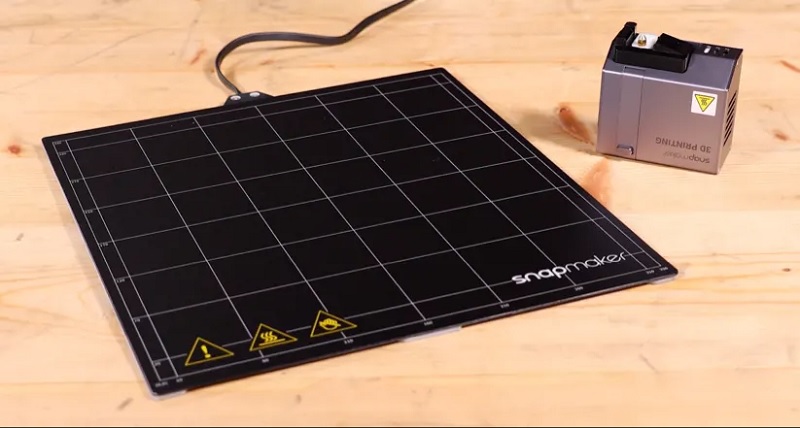 Flexible Sheet
Release your print with a simple flex.
Specifications: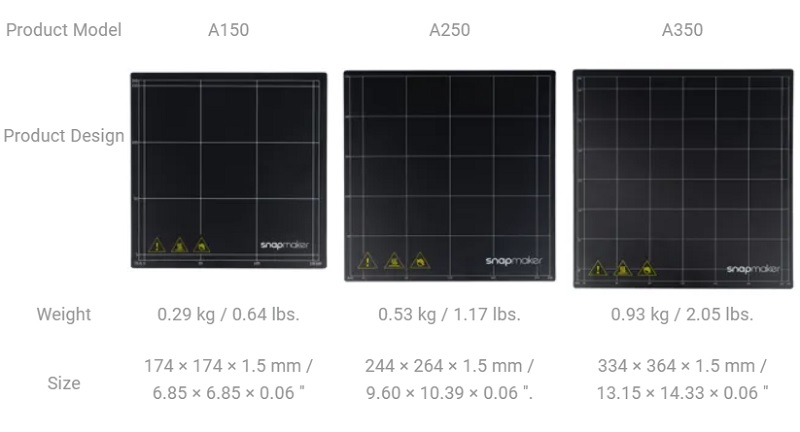 * Please choose the product according to your machine's model.