Need to set up your Helium hotspot or electrical equipment outside your house but worry about extreme weather out there? This Outdoor IP65 Water Proof Enclosure with ABS Plate will be the solution!
This product is made of high-grade polycarbonate or ABS and is typically designed for enclosing electrical and electronic components and even complete small-scale controllers. It comes with a mounting plate so that it is easy to mount any device in the box. The protection level reaches IP65 and even if it rains heavily during operation, it will not enter the box which is very safe. Plus, it is made from high-quality plastic, easy to drill without cracking and our store also offers a waterproof ethernet connecter for this waterproof case.
Here is one example of a Helium hotspot setup outside of the building using the outdoor enclosure. The reason why some peoples put their hotspot outside is to reduce the coaxial cable length used to connect the hotspot with an outdoor antenna. A shorter cable can reduce the signal loss from the hotspot. You may need other equipment listed below for the setup:
30cm coaxial cable (water seal)
Note: You can refer to this instruction manual to set up a Helium hotspot with the outdoor enclosure.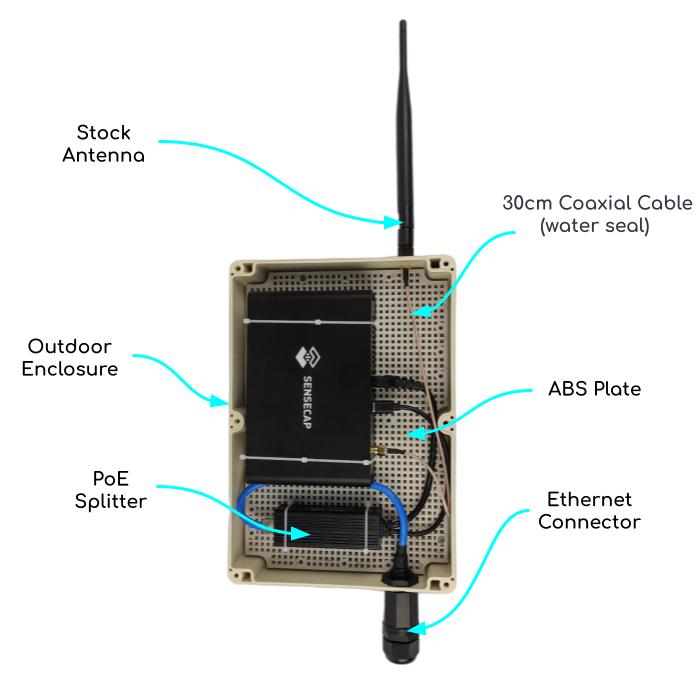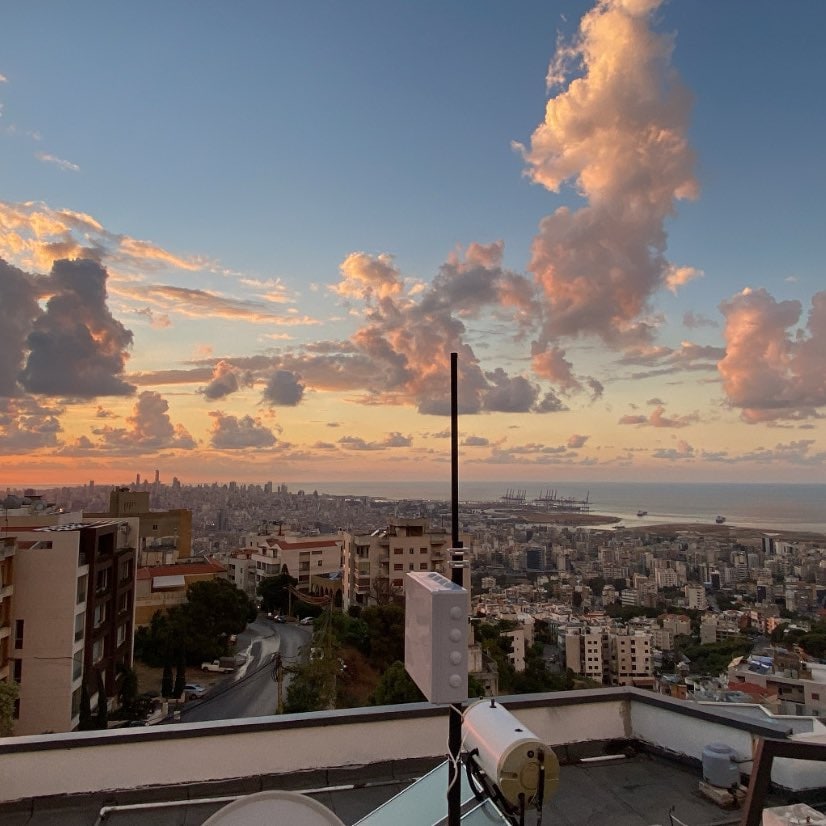 These are other examples of applications that can be used with the outdoor waterproof enclosure.
Features:
With Metal Screws: The junction box has very strict requirements for hardware accessories made of good quality metal screws, which are beautiful, dustproof, and waterproof
High Flame Retardancy: The junction box can anti-ultraviolet and anti-aging, and has high flame retardancy and corrosion resistance, increasing the service life
Power Supply Equipment: Used for various control boxes, cabinets, power distribution instrument boxes, upper parts of electronic products, etc.
Flame Retardant ABS Material: Adopt good quality ABS flame retardant material, possess good performance, non-corrosion, anti-static, insulation, waterproof, and moisture-proof
Widely Use: Suitable for indoor and outdoor electrical, communications, fire fighting equipment, electric power, railways, construction sites, large factories, terminal equipment, etc.
Certain modifications can be done according to your requirements: such as drilling, painting, punching, silk-screen printing and etc.
Specifications:
Color: Light Grey
Material: ABS plastic
Waterproof Rating: IP65
Weight: 700g
Dimension: 182mm x 263mm x 60mm (W x L x H)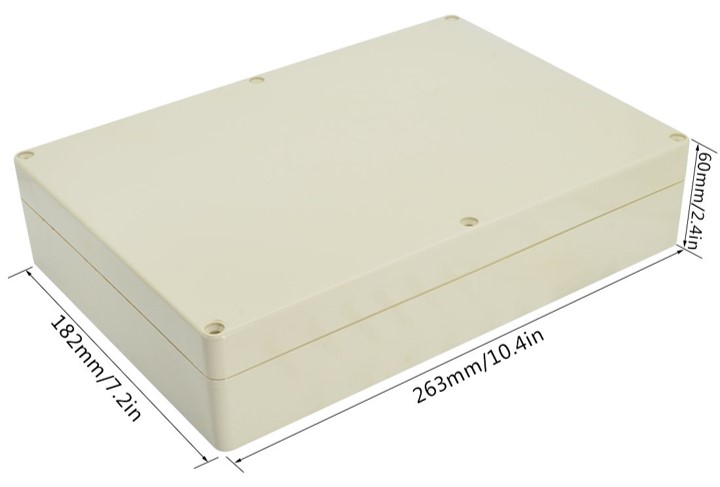 Packing List:
1 x Junction Box (consist of 2 parts)
1 x Mounting plate
6 x Metal Screw
1 x Waterproof Line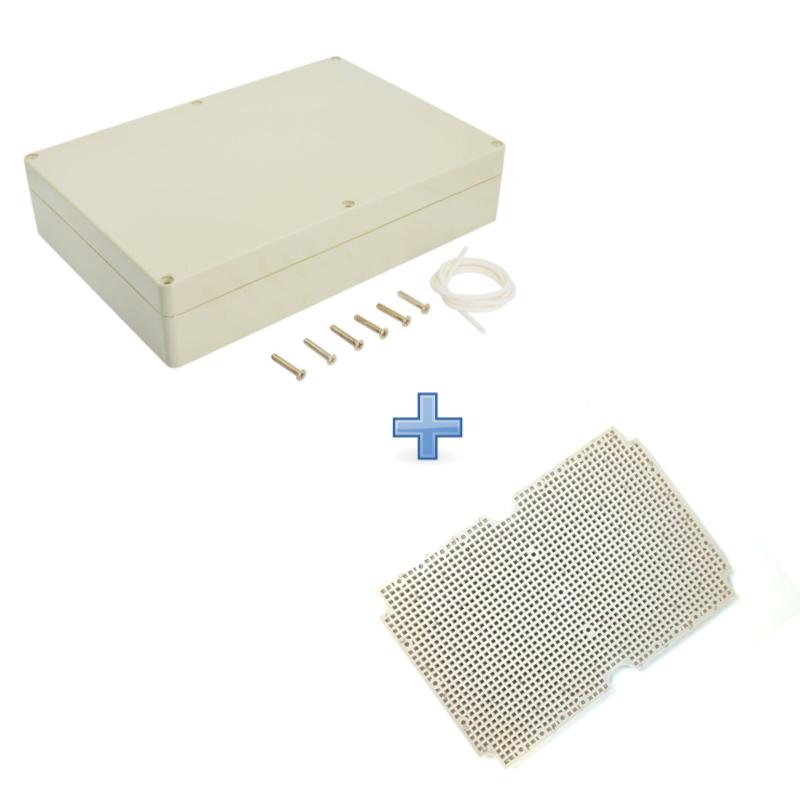 Resource: