Upgrade your 3D Printer with a Heatsink for NEMA 17 Stepper Motor with adhesive thermal pad. Made of high-quality Aluminum and is perfect for dissipating heat from your NEMA 17 Stepper Motor. Heatsink includes a premium 3M adhesive pad to affix heatsink to the side of your motor. Cooling your motor will decrease the chance of skipped steps and may enable you to run it beyond its specification. 
This heatsink size is suitable for side placement on a 42mm NEMA 17 stepper motor, please refer to this bigger size heatsink for back placement.
Heatsink dimension: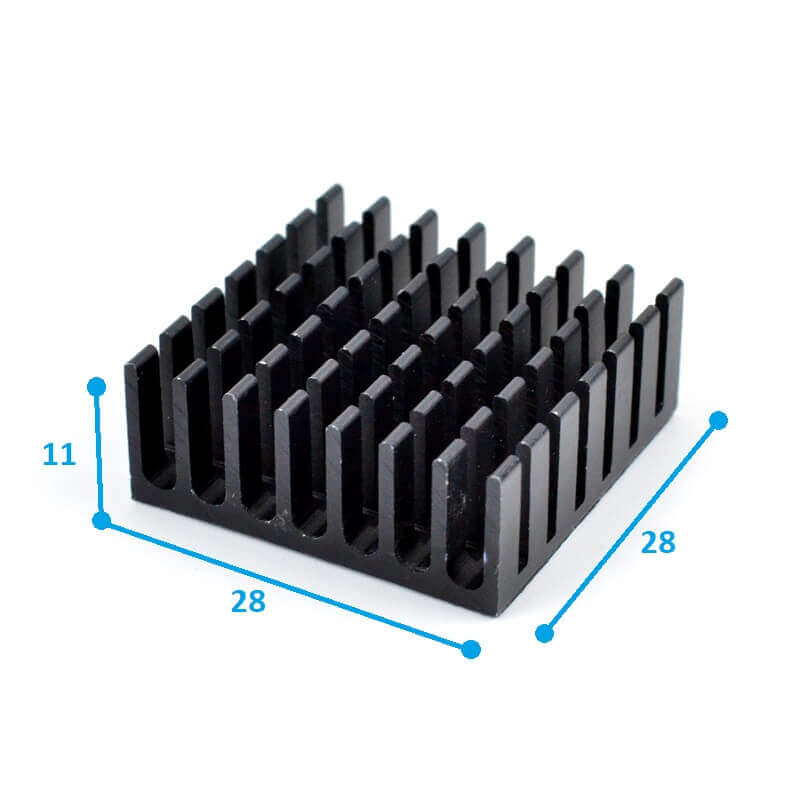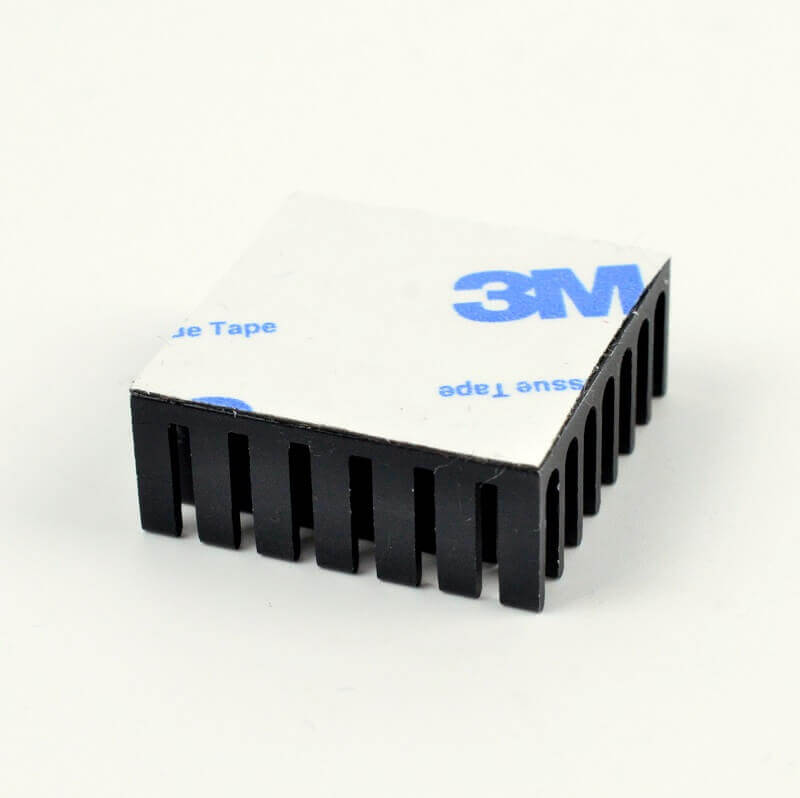 Make sure this heatsink installation doesn't block the printer X, Y and Z axes movement. 
Below are the examples of the location for this heatsink 28x28x11mm placement on Creality Ender 3 V2 and the same for Ender 3/Pro.
Placing on the Y-axis stepper motor.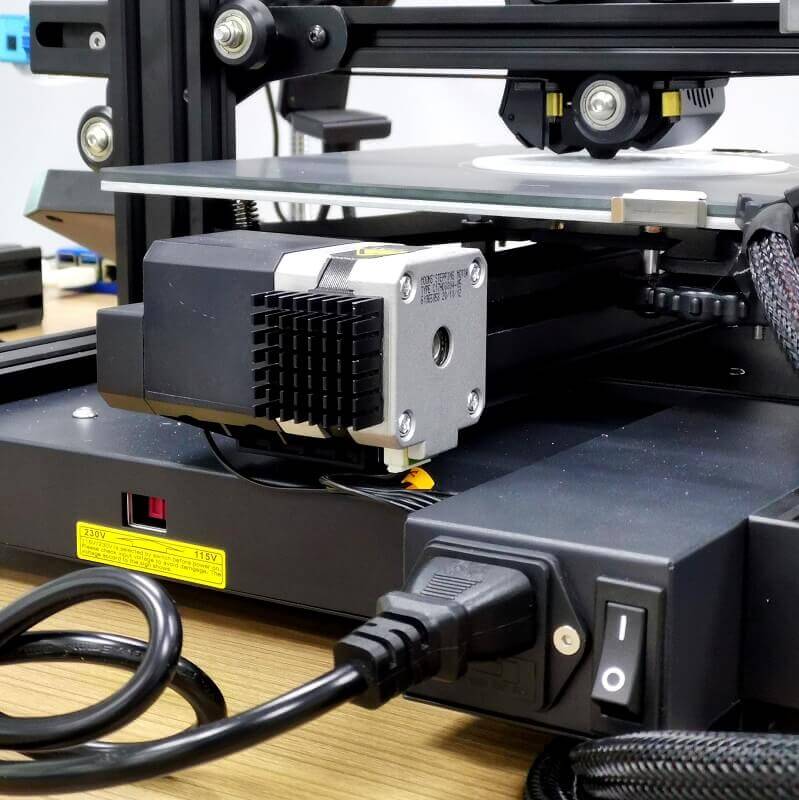 Placing on Z-axis stepper motor: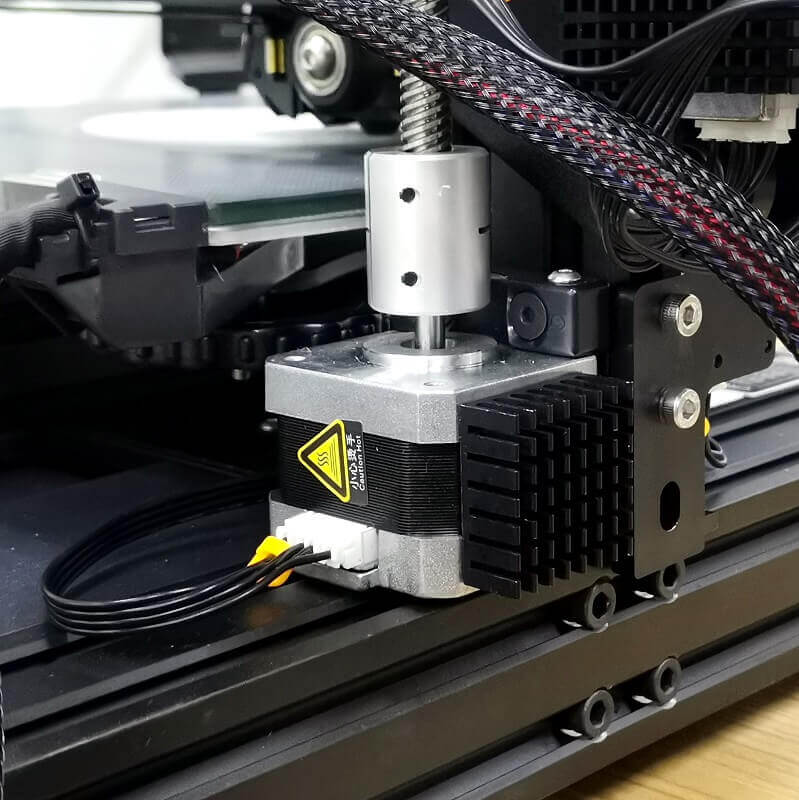 For X-axis and Extruder stepper motors on Ender 3 series printers, please refer here for bigger size heatsink.
Packaging List:
1 x Heatsink (Black) 28x28x11mm with 3M adhesive pad