Note: This kit comes with 4x AA batteries.
Note: Download the softcopy instruction manual (English) here. 
---
The DIY (Do It Yourself) Kit for Children Age 4 to 12 Years Old
TANKS! Who doesn't love them? In this DIY kit, you will learn the concept of the continuous track or better known as the caterpillar track. It is a system built with a continuous band of treads that is driven by two or more wheels.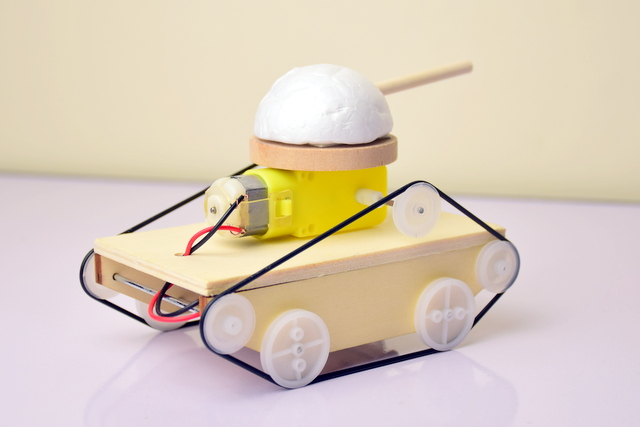 Still can't grasp the concept of the caterpillar track? Get this kit now and experiment with it with your children! Compared to a conventional wheel, this tank is able to drive through uneven or hilly surfaces, cool right??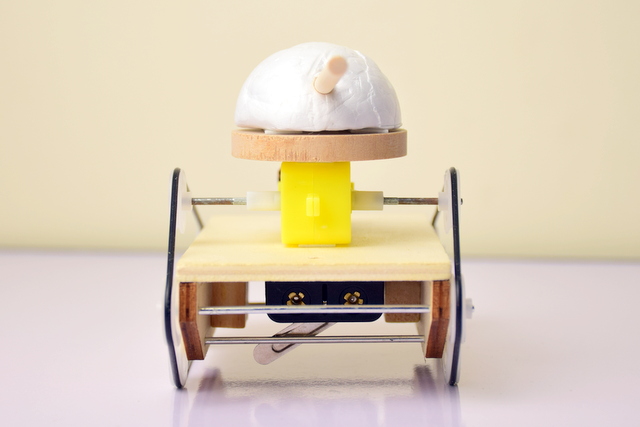 Features:
Do It Yourself Wooden Tank 
Suitable for age 6 years old and above
Come with everything needed to assemble the geared vehicle
AA batteries included
Learn the basic concept of a caterpillar track.
Packing List:
Wooden parts for the tank structure
Some double-sided tape
6 x White small plastic gears
4 x White big plastic gears
1 x AA battery holder
1 x Semi circle foam
1 x DC motor
4 x Long metal rod
2 x Short metal rod
4 x AA batteries
2 x Rubber band
1 x Wood glue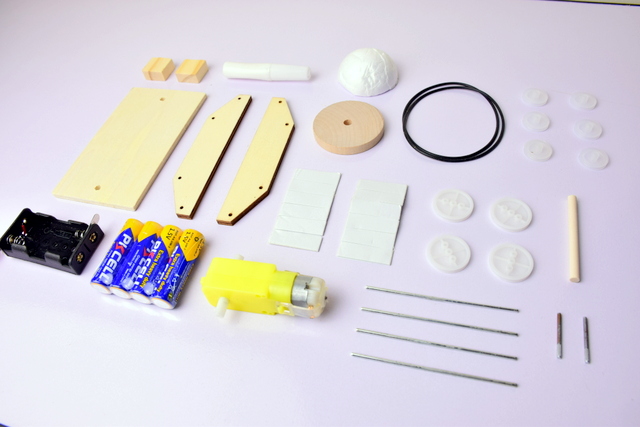 Resources: